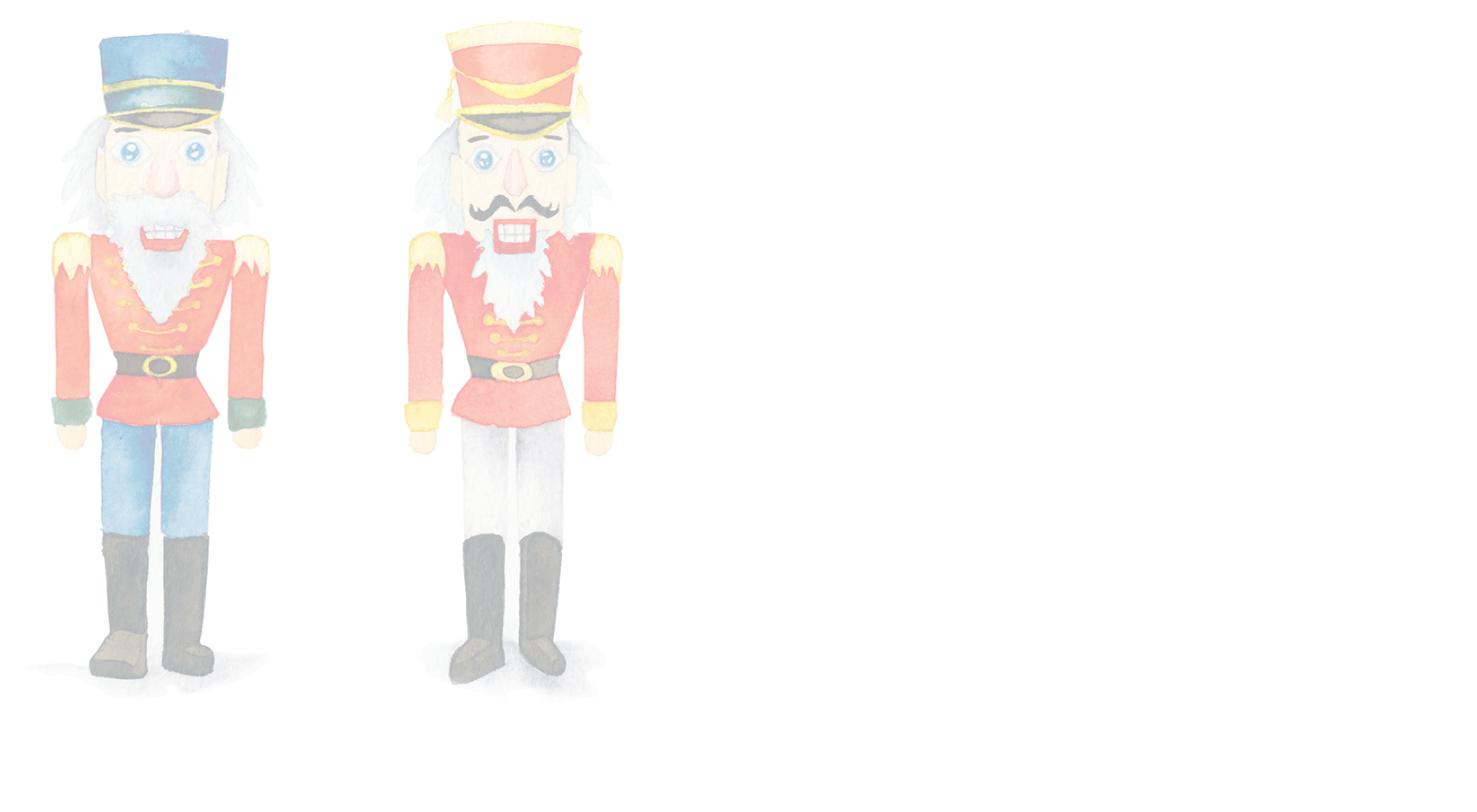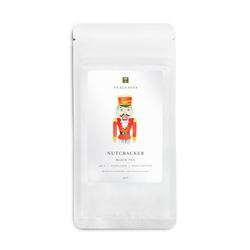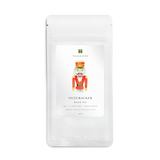 Nutcracker Sampler
Loose Leaf Tea | Black
A crimson jacket twinkles with gold. Chivalry alive with young love. A timely slipper saves a kingdom. Sip and believe again in the magic.
Blending Notes
AROMA: Nutty, opulent
PALATE: Nutty, rich, smooth
PURPOSE: Indulge in the magic
Awaken your childhood fairytale and bring your holiday Prince to life.
Ingredients
Black tea, hazelnut, and vanilla flavors
Every child has a fondness for magical tales. The story of Clara, the Sugar Plum Fairy, and a gallant Nutcracker who becomes a Prince...the essence of one of the worlds favorite ballets is captured in this exquisite holiday blend. Revisit your childhood dreams and have Tchaikovsky's melody captivate your heart again.