---
at tealeaves, we believe in blending
---
We have been the blender of choice for five-star hotels and Michelin chefs worldwide. And now, you.
---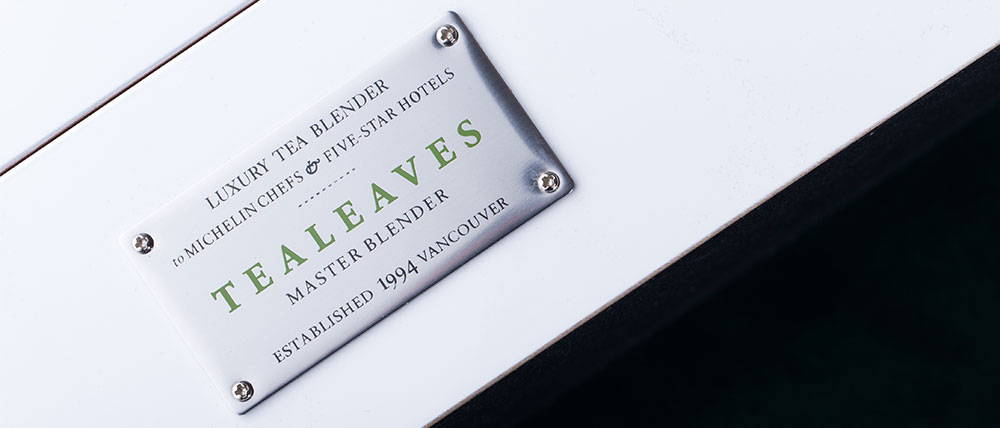 ---
---
We earned our unmatched reputation in blending through creating innovative blends for some of the world's best, like Jean-Georges Vongerichten, Alain Ducasse, Guy Savoy, and hotels, like the Four Seasons and Mandarin Oriental.
Working with notable culinary leaders allowed us to propel ourselves. With extensive presence in the five-star world, we understood the importance of detail-orientation, constant innovation and shaping trends.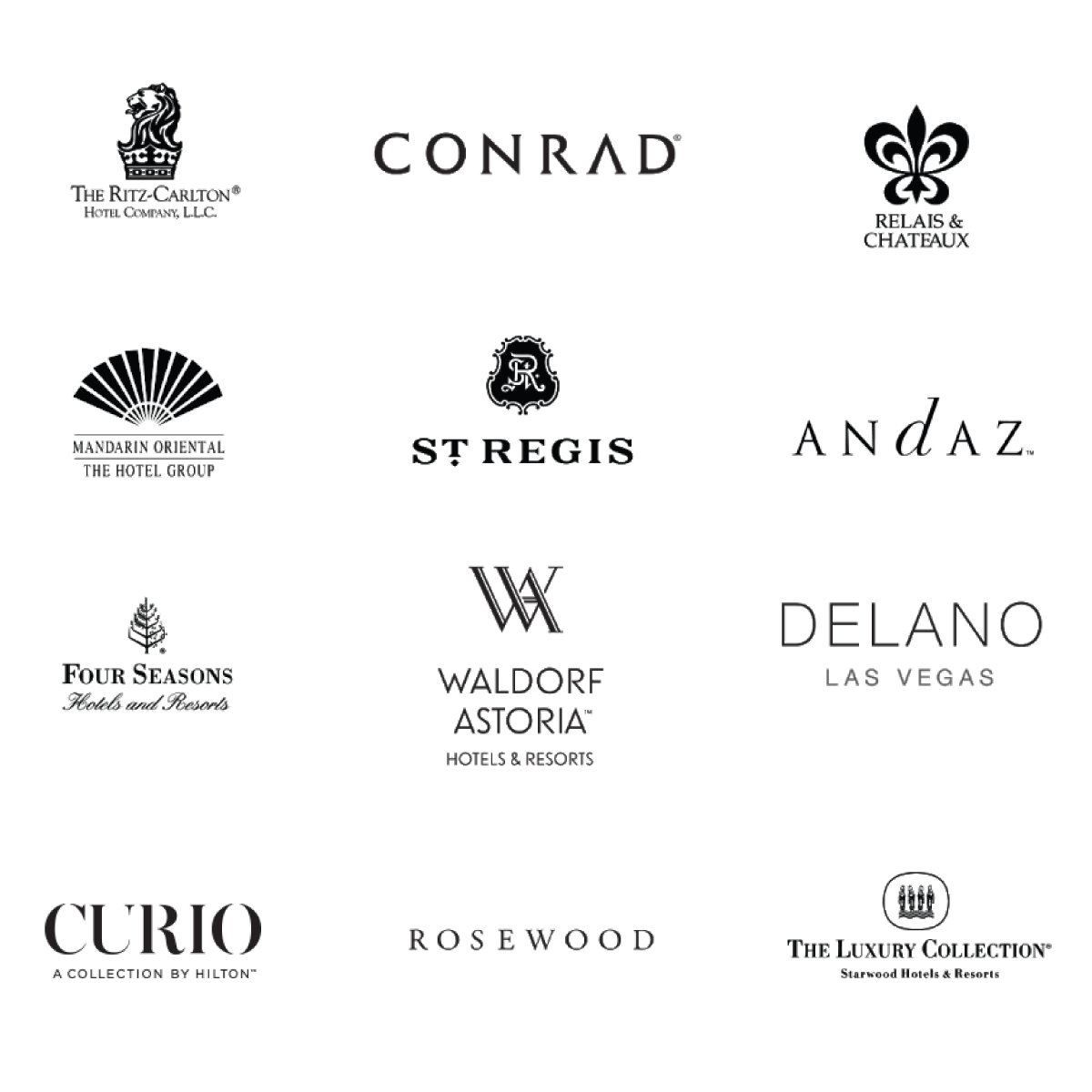 ---
---
---
When exceptional hotels and chefs want exceptional teas, they turn to us.
---
Culinary and mixology artists have used our blends in their repertoire of secret ingredients for more than two decades. Often, chefs use the nuanced complexity of our blends to amplify the intensity of culinary creations at competitions like Bocuse D'Or.
Getting a blend right is critical: to enshrine the client's culinary inspiration and ideas and explicate them into a complex flavor profile.
---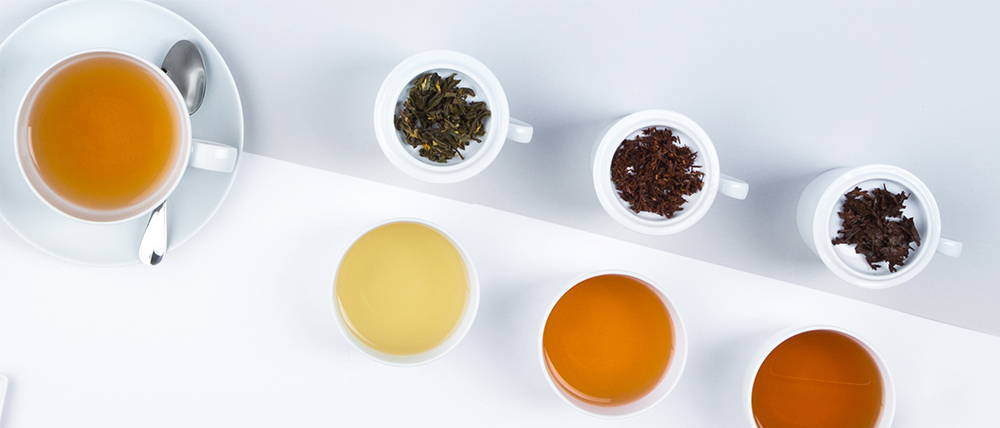 ---
from SECRET GARDENS to you
---
At TEALEAVES we source our teas and botanicals from the world's tier-1 gardens. The fuller the leaves, the more robust and complex the palate. Whether from a single-estate or a combination, we carefully source to curate blends that are the very best expression of terroir.
We bring the finest teas, flowers and herbs to our blending center, and meticulously cup out each ingredient, searching for the ultimate palate and nuanced complexity.
The best harvests are sent to us as samples.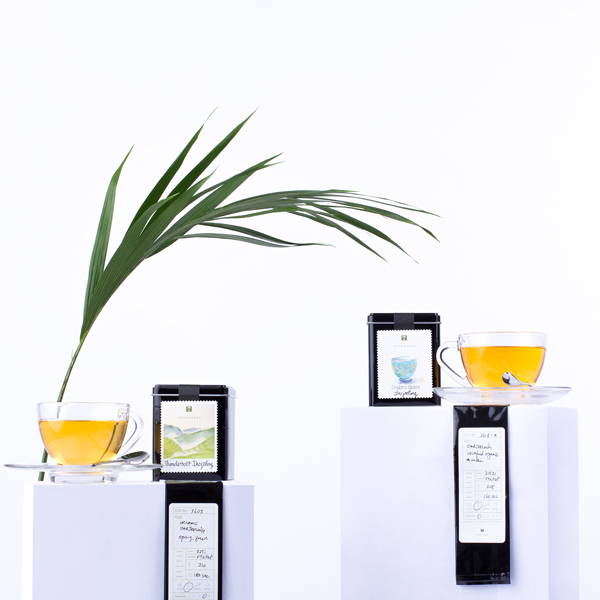 ---
---
Custom Blending:
A Unique Philosophy
THE EVOLUTION OF DYNAMIC BLENDING
---
We are not concerned with matching last year's English Breakfast. Instead, we seek to capture the best expression of terroir in a teacup.
Just like wine, the aim is not to maintain consistency over harvests, but rather to consistently re-formulate recipes. This dynamic approach to blending ensures that we are uncompromising on quality.
The art of blending is to be able to identify the cupping character of each raw ingredient. With an exceptionally formal tasting process developed over years, we have a deep understanding of how each ingredient influences the blend and adjusts each recipe, with palate as the final goal.
---
MAKING THE ORDINARY EXTRAORDINARY
---
Blending is the process of harmonizing single origin tea leaves and botanicals into one blend that brings out the best characteristics in each ingredient.  
---
With only a few tea purveyors that hold fast to such techniques, we are striving to keep the lost art of blending alive.
To create a single blend, a plethora of experiments and cuppings take place in order to capture the optimal balance, leading to the perfect palate. This philosophy of continuous innovation has brought us fame for turning ordinary, classic teas into extraordinary blends.
When we blend, we aim for synergy. The goal is to create a palate experience that is greater than the sum of the individual teas and botanicals.
1 + 1 = 3
---
---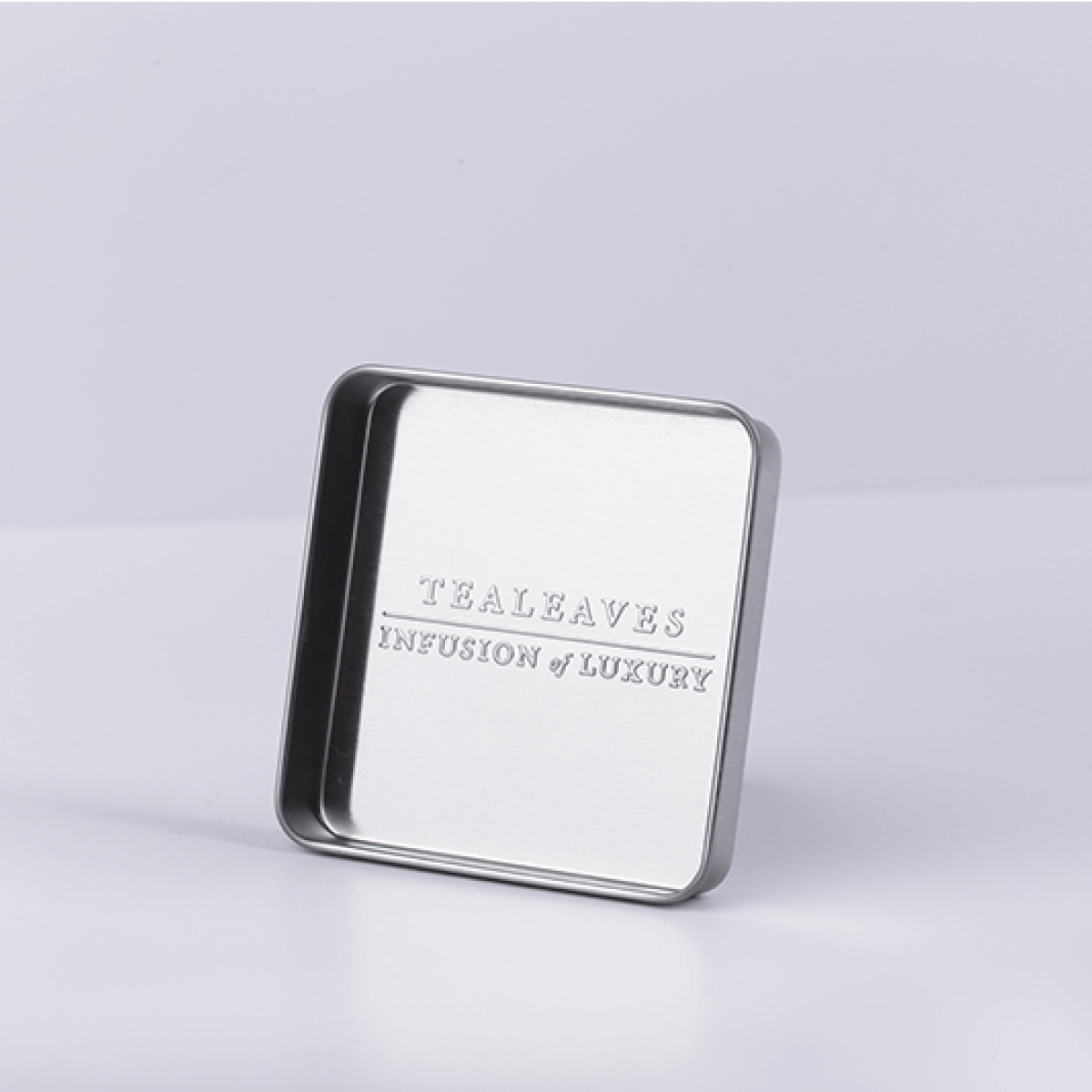 ---
TEALEAVES uses independent third-party lot testing for each botanical ingredient and strictly test for herbicides and pesticides.
Following Japanese and EU standards and using US certified labs, we have become highly regarded by world-class chefs and mixologists around the world.
We choose our teas from over 90 countries in the world to select teas and botanicals of only the best quality, due to the variability in the environment. The quality of a leaf is highly affected by factors like climate, harvest timing and growing technique. Even a single lot from a single harvest can provide a lot of variability.
---
supercritical decaffeination process
---
Our obsession with the details is evident in our decaffeination method.
The Supercritical CO2 processing method is a display of our commitment to wellness and environmental responsibility. We invest to keep your tea pure by using a completely organic and chemical-free decaffeination method.
Using pure water from the mountains of British Columbia to remove caffeine, the distinctive palate of the tea is preserved, without the use of any chemicals.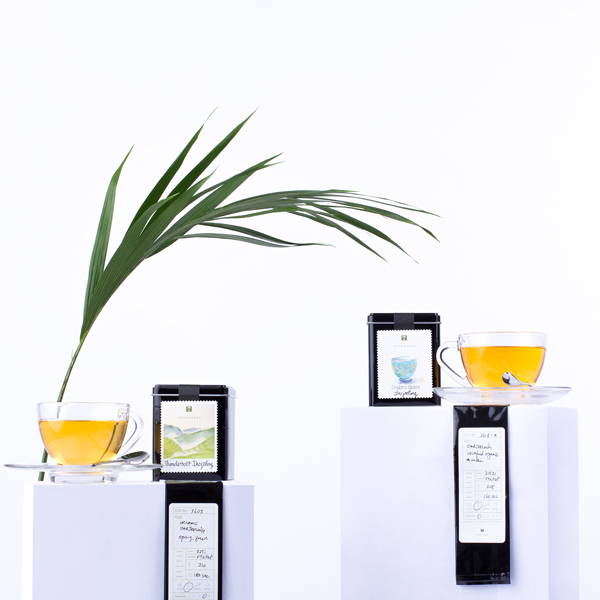 ---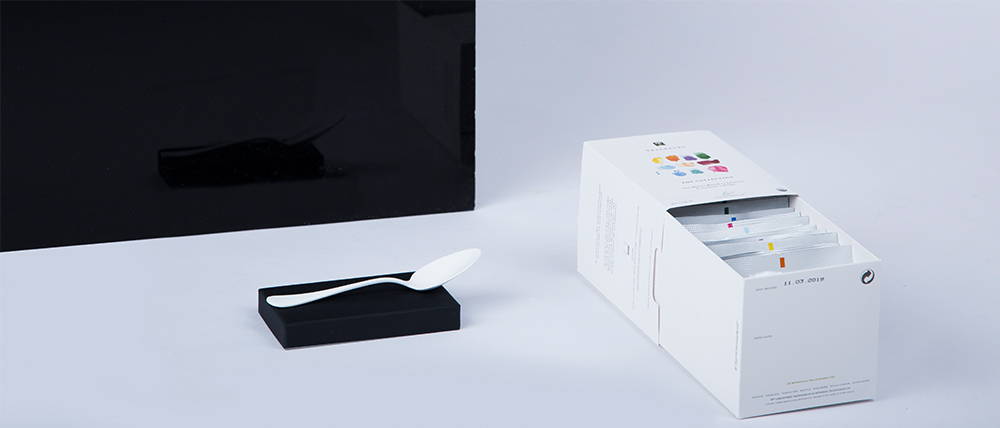 ---
---
Our approach to blending is not limited to teas and botanicals. With deep-rooted values in craftsmanship, innovation and art & beauty, we blend techniques, stories, people, companies and ideas.
---
---
To inspire connections and creativity, on the search for the ultimate lifestyle.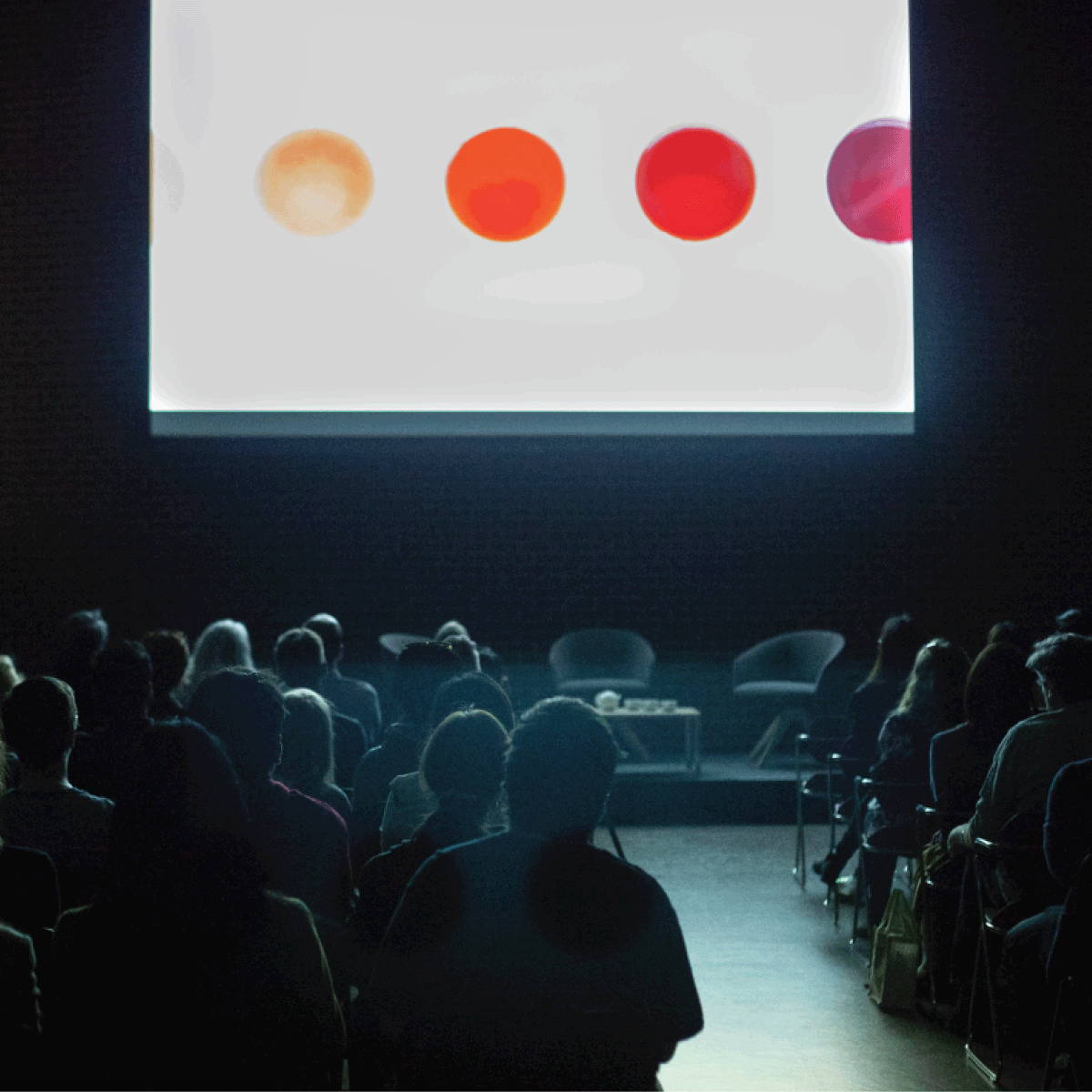 ---