---

---
Celebrate the beginning of spring, honoring deities and ancestors with an exhuberant blend of vivid colors, festivities and age-old traditions.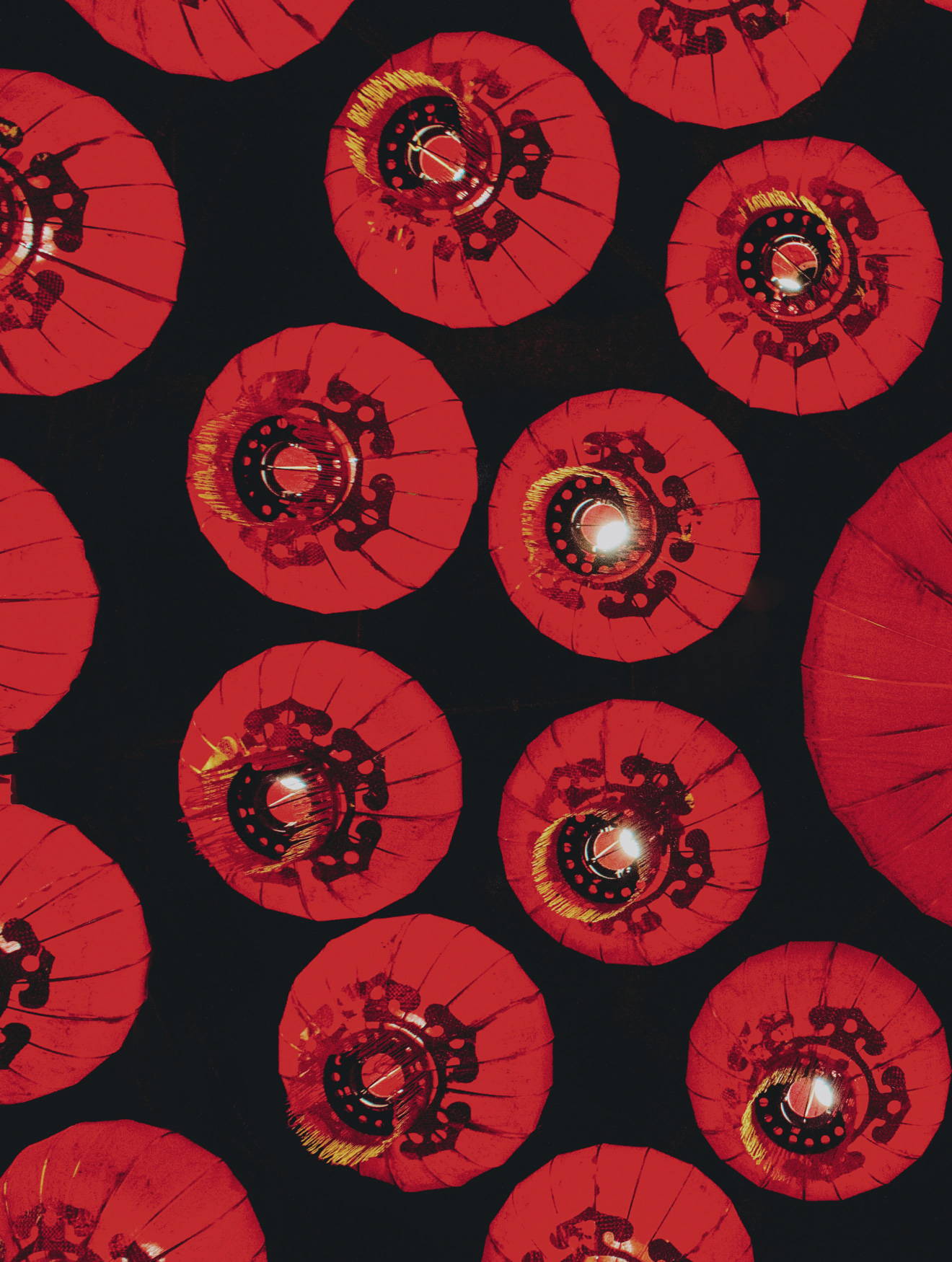 A Chinese Yixing Tea Story
Gong Fu Cha, the ancient Chinese tea ceremony, is the art of using aged Pu-Erh or rare Oolong teas, the Yixing teapot, and thimble-sized cups to appreciate and enjoy tea.

THE RITUAL OF GONG FU CHA

Take Part in the Yixing Tea Ceremony
TRADITIONAL TEAS OF THE LUNAR NEW YEAR

---
Brimming with sophistication and complexity of palate, luxuriate in the quintessential blends of the Chinese Lunar New Year.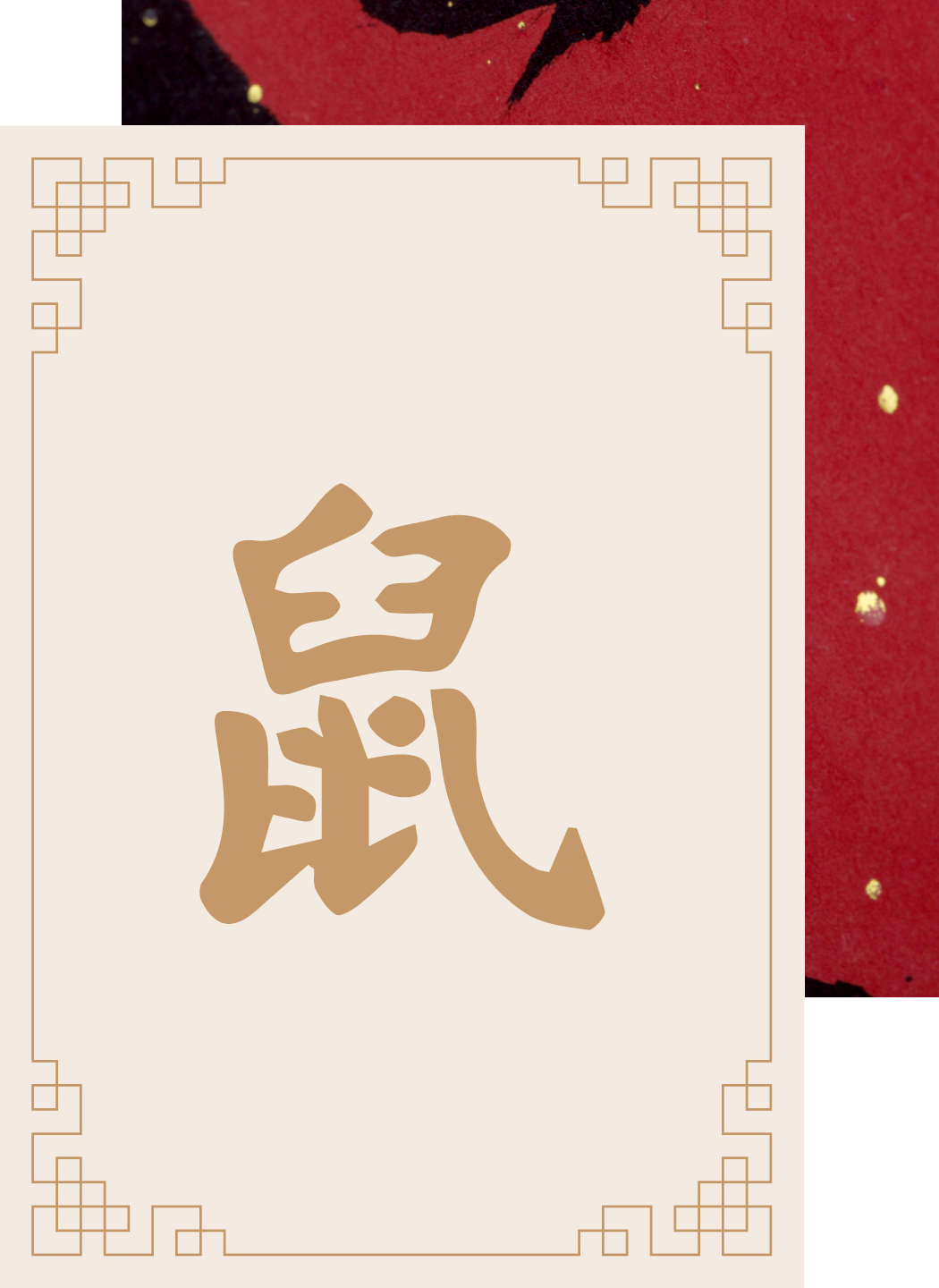 Good Fortune in the Year of the Rat
---
Defining the 12-year repeating cycles of the zodiac, each lunar year is named after an animal in the order of the Great Race.

The legend unfolds as the Jade Emperor, celebrating his birthday, decides to hold a great race. Calling for all the animals to participate, the first 12 to finish would be given a place within the calendar, with each year being named after the animals in the order in which they finished.

The Rat, of small stature but cunning intelligence, persuaded the mighty Ox to transport him just across the treacherous river. Jumping ahead to victory once safe from the swell. The Rat is the first in the zodiac calendar.

A Modernist Approach to the Traditional Envelope
---
Red envelopes typically contain a monetary gift presented at social and family gatherings. The brilliant scarlet color offers good luck to the recipient, and promises to ward off evil spirits.

Imperial Oolong and Organic Long Life Green couple in a new expression of the traditional "lai see" or "hong bao". Embrace harmony and fortune. Treasure the lucky leaves within.
Gain Luck with the Fortune Collection
CHINESE TEAS FOR THE CONNOISSEUR'S CUP

---
Discover the Fortune Collection, a curation of elevated blends that pay homage to the ancient traditions of tea, and draw forth wisdom, prosperity and age-old technique.
OUR ESTEEMED COLLABORATORS

---